So you need some album art? Or a new website? Maybe some quick social graphics? I've got you covered. Click around to see some examples of my work, and get in touch if you're ready to discuss your project!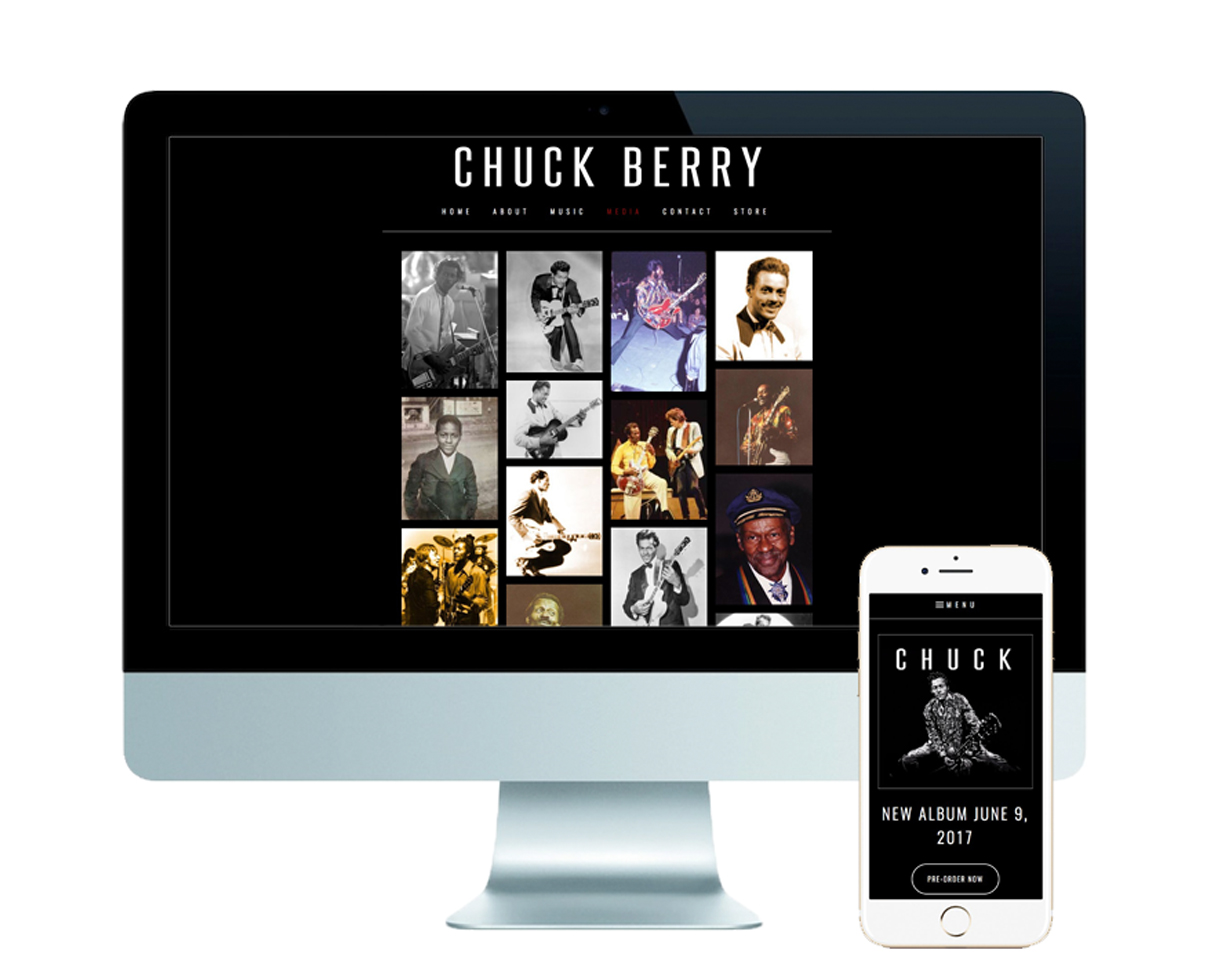 I specialize in developing brands and extending those brands across multiple visual platforms. I'm here to help make your brand stand out, be consistent and impactful.
A lot of my learning has been "trial-by-fire," working on tight turnarounds, producing work for practical uses like album manufacturing and marketing campaigns. So my work is fast-paced & flexible, with a solid knowledge of the greater context in which my designs will live.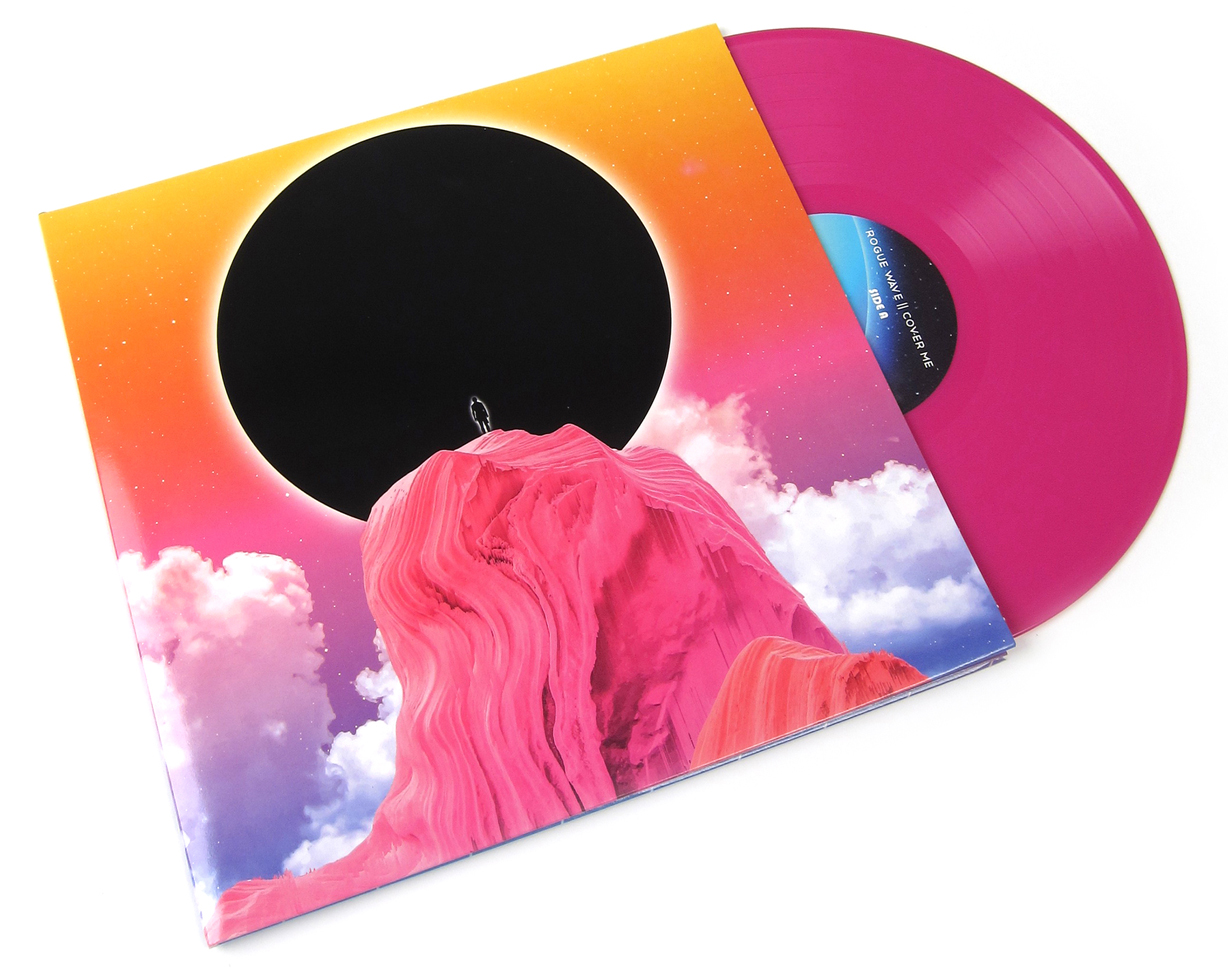 And it's no different when it comes to web design. I'm not building your website from scratch, or creating a complex content management system that you will need me to maintain.
I customize a template-based system to bring your brand to life, and then hand you the keys. Content is easy to update, with most of it pulled in from social widgets, keeping your website's content fresh without having to add yet another thing to update.
I created this service as a way to bring an element of my management background into my design work. To help simplify and walk clients through a process that can be otherwise overwhelming. My goal is to make the process of creating an online persona simple and transparent to my clients, so they have more control over the outcome.